OUR MISSION
The north limestone community development corporation (noli cdc) is a non-profit organization working in the north end of lexington to connect neighbors with resources and opportunities, and to create programs for equitable community development.
If you love community, then you love the work of the NoLi CDC. And by showing your love through the Good Giving Challenge, you help sustain this amazing organization and the work that we do on behalf of community. Often times the real impact is in covering immediate needs such as helping avoid eviction or foreclosure, building a wheelchair ramp, or replacing a sewer line or roof. Please consider giving below.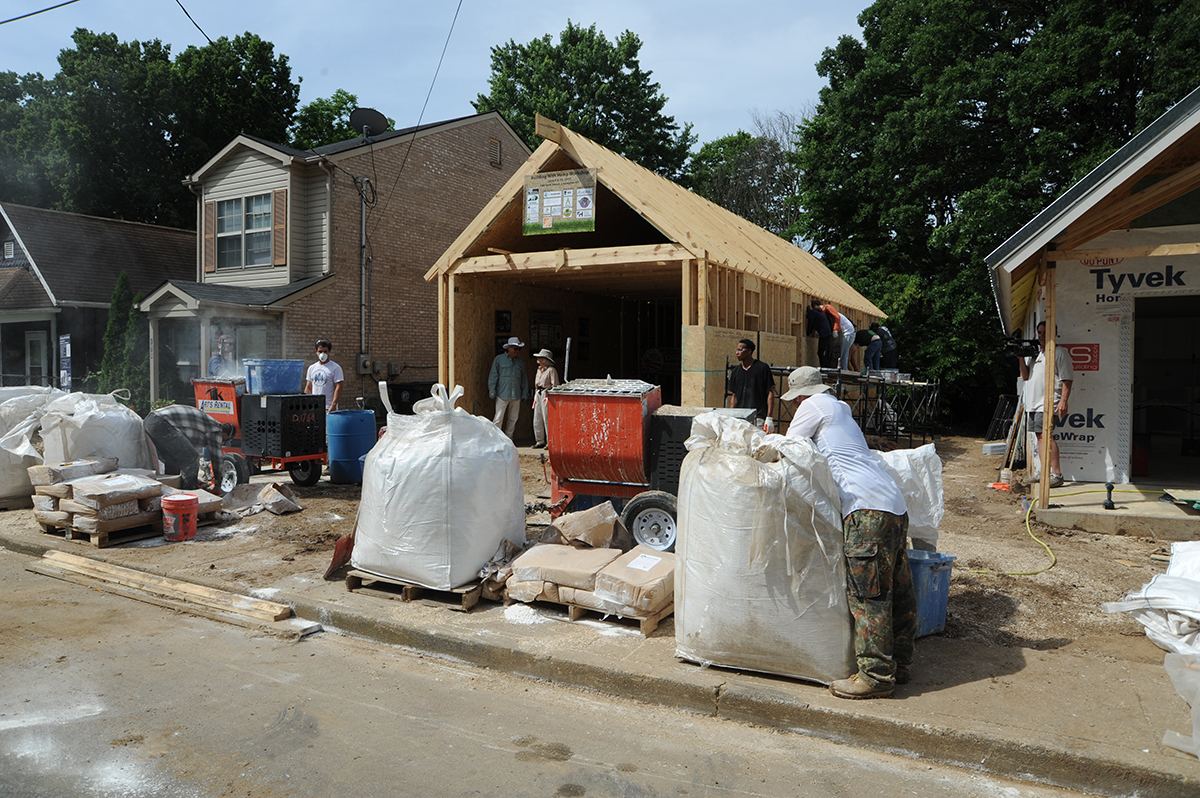 NoLi CDC: 2016 Good Giving Challenge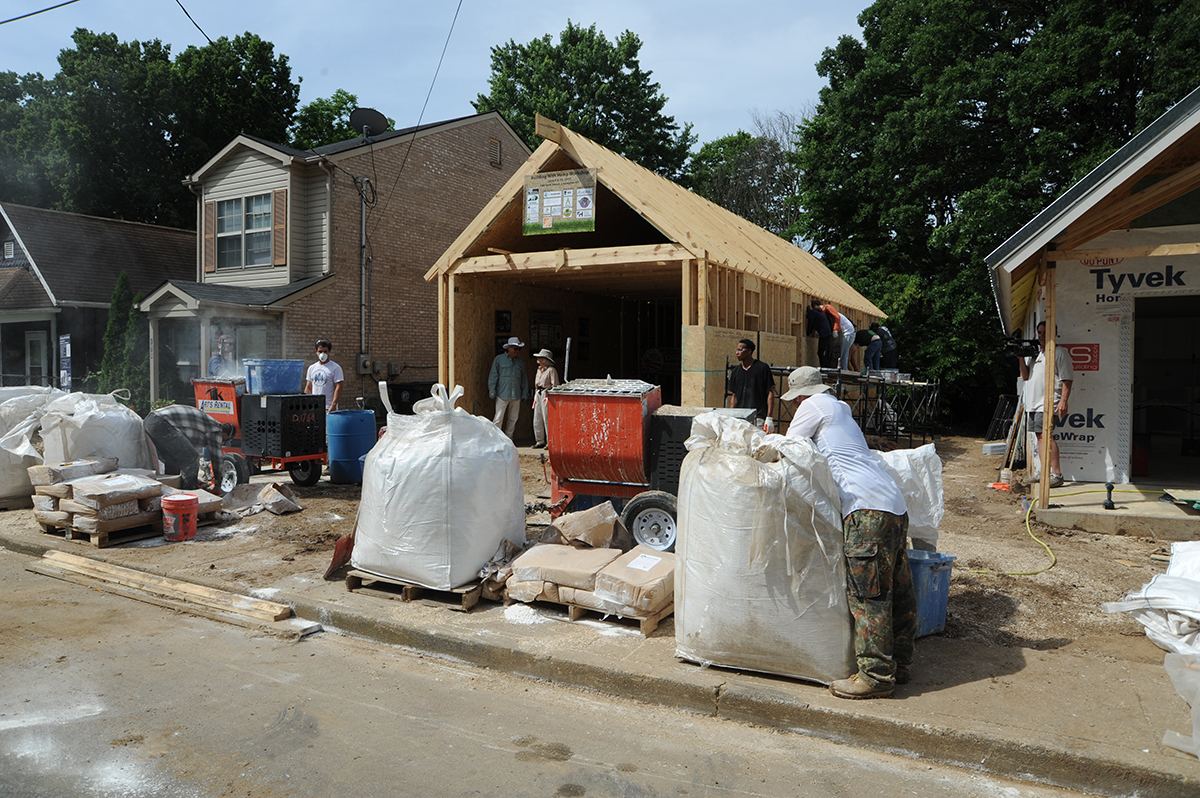 "Laying the groundwork for more equitable, creative, and democratic Community Development practices in Lexington's North End."
The North Limestone Community Development Corporation is supported by:
Kresge Foundation, ART PLACE AMERICA, John S. and James L. Knight Foundation, W.R. Kenan Foundation, Mt. Brilliant Foundation, Blue GRass Community Foundation, Browning Family Fund, and Lexington-Fayette URBAN County Government